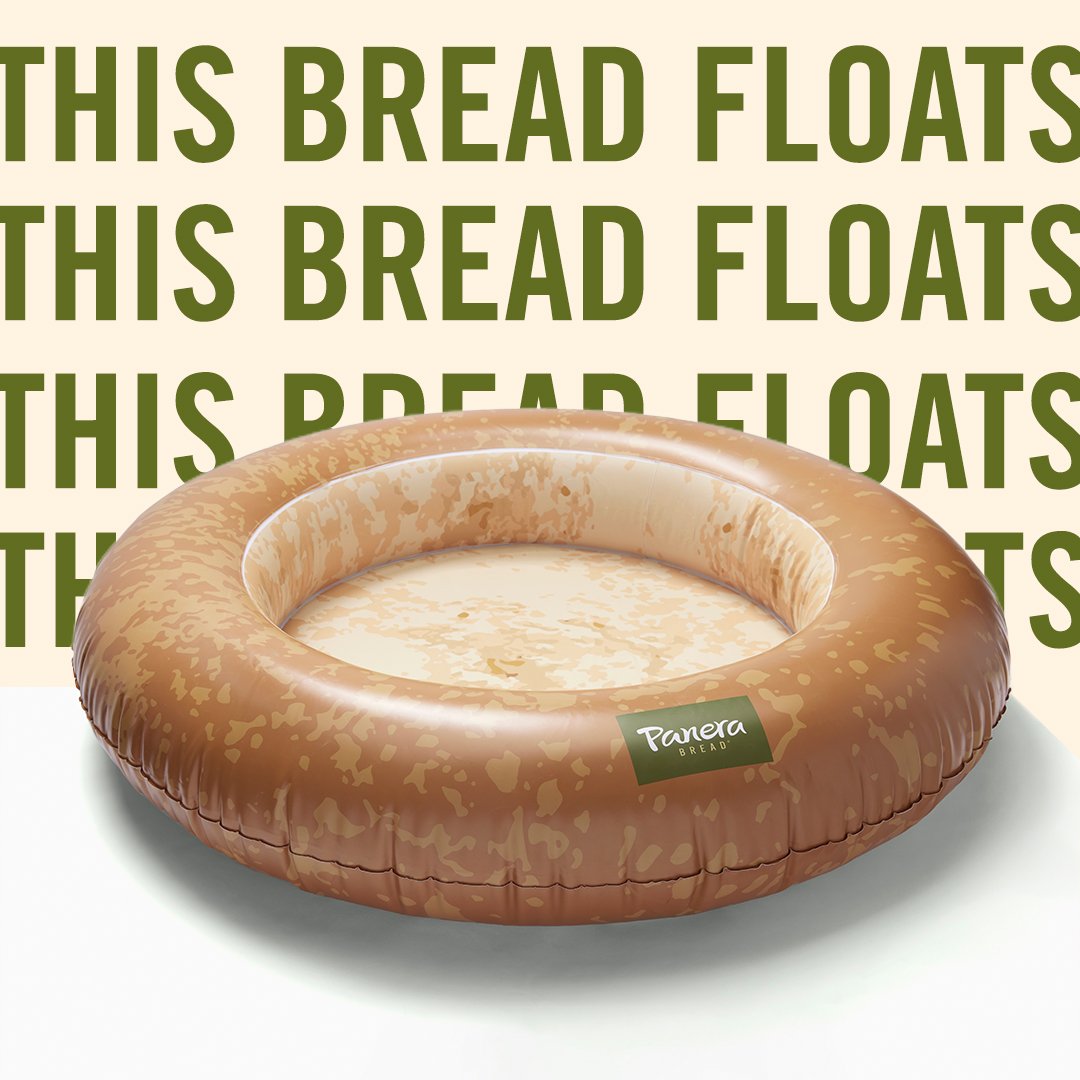 Panera Bread Bowl Inflatable
The iconic Panera Bread bowl but make it a pool float!  We don't shy away from any challenge and these Panera Bread bowl inflatables were a sold-out hit!  Our engineers designed this customized inflatable based on our customers' requests and were able to emulate exactly what they had in mind! 
Avail only at: https://swimsoups.com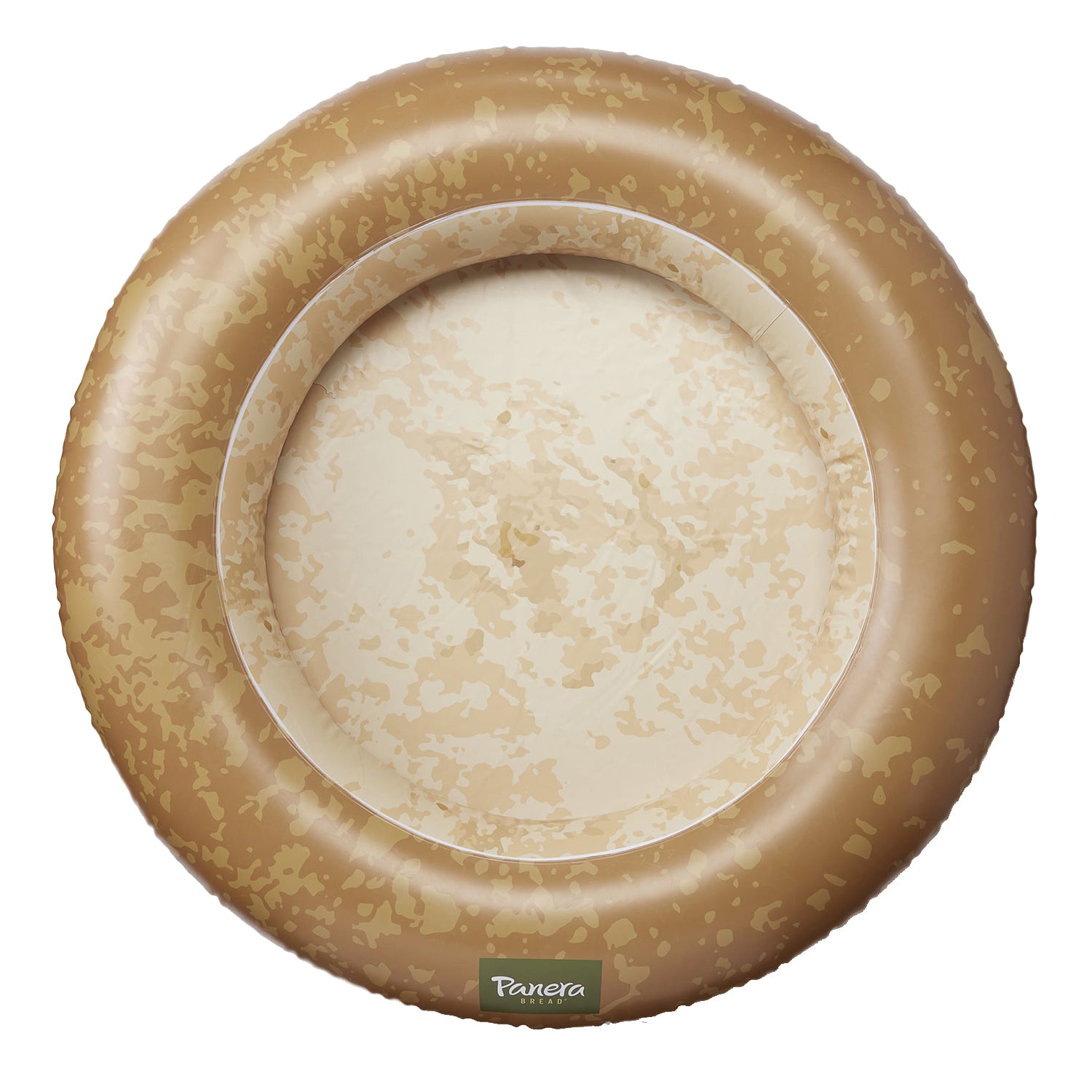 Panera Bread Bowl Inflatable
Name a better pairing than a warm Panera soup and a toasted bread bowl. Now you can wear this pair. Throw on your new Swim Soup and lounge in the "hottest" accessory for the summer: The Bread Bowl Pool Float.
Avail only at: https://swimsoups.com