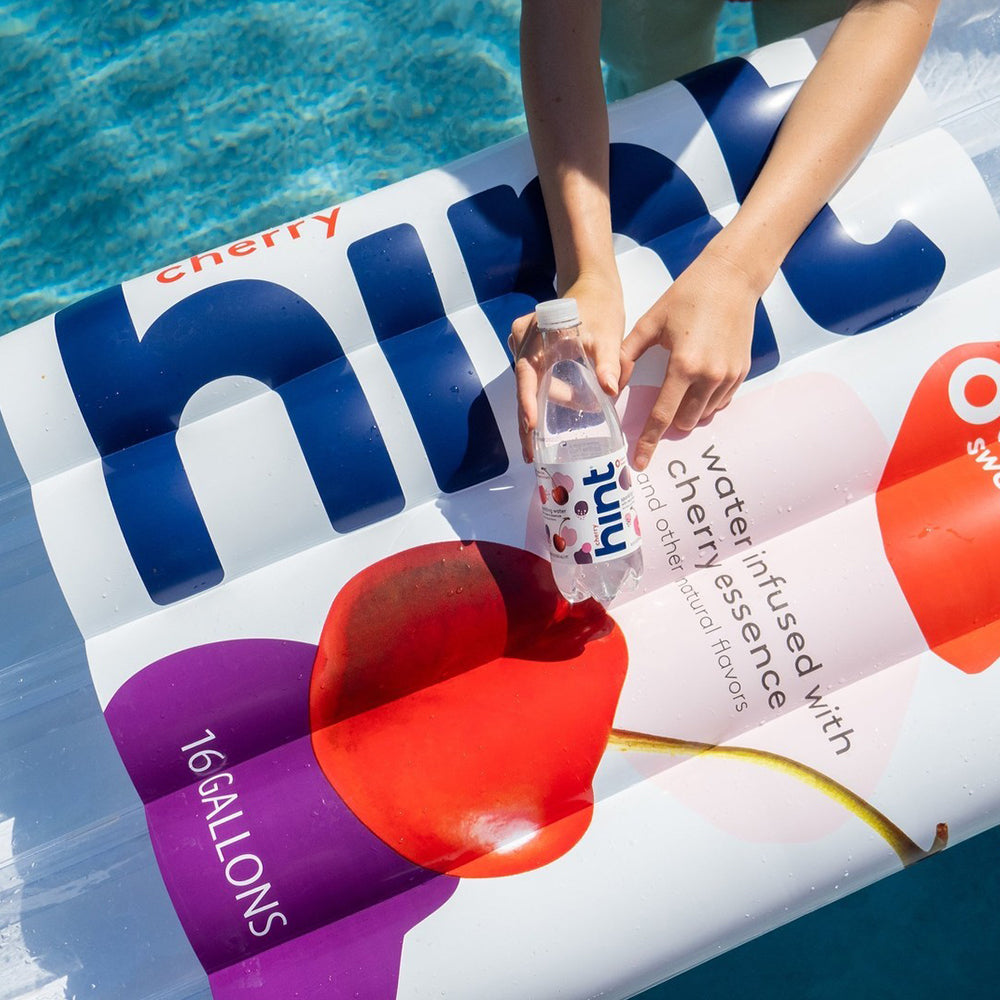 Hint Cherry & Blackberry Custom Pool Inflatables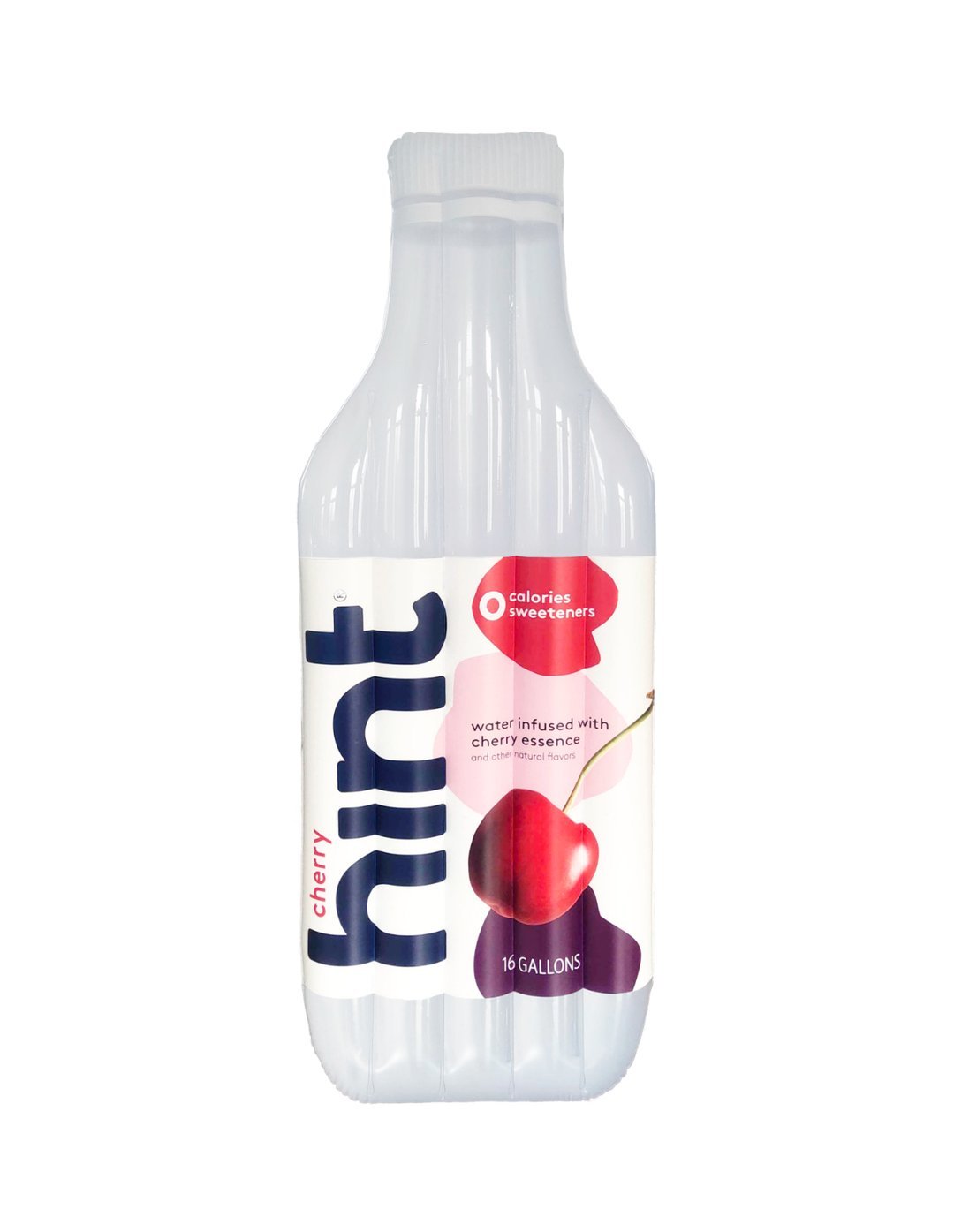 Hint Cherry Inflatable
We created the inflatables in multiple flavors to expand Hint Water's product offering as well as promotional items!  Using the same shape but creating the inflatable in multiple flavors helped us drive the per unit cost down while also allowing Hint to drive brand awareness to their vast catalog of infused water flavors!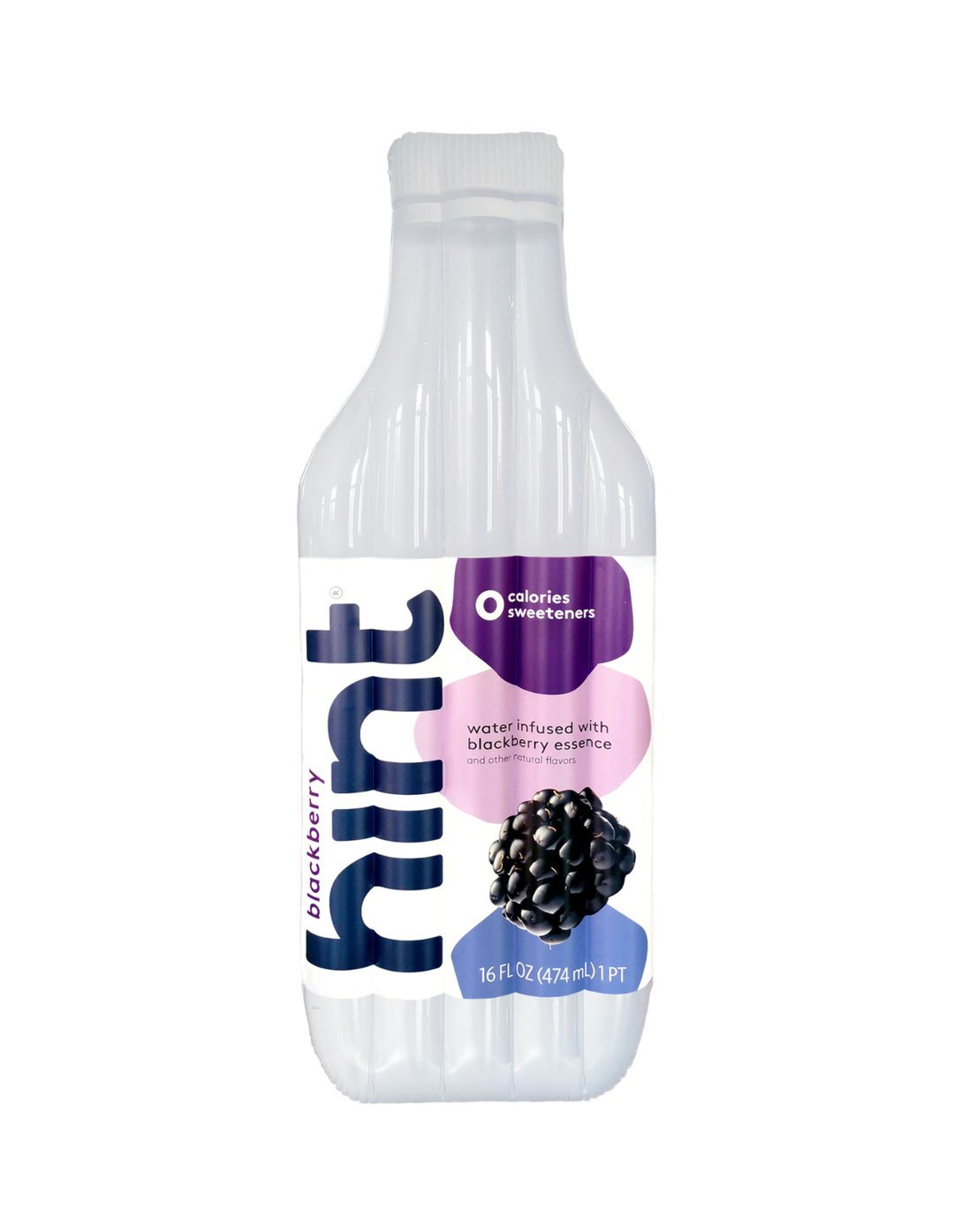 Hint Blackberry Inflatable
Hint Water has sensationalized the nation so when they reached out to us to replicate their Infused Water as a pool inflatable, we jumped at the opportunity!  We worked closely with the brand to ensure the inflatable closely aligned with their unique bottle shape and branding.